Chiropractor Christopher Johnsen MS, D.C., Director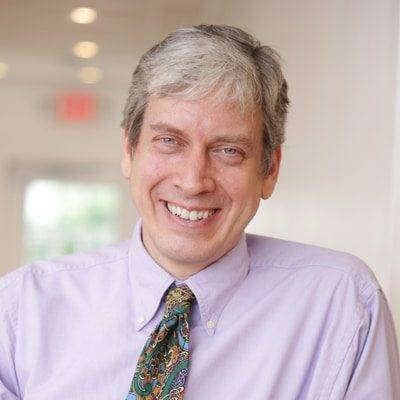 Dr. Johnsen has had substantial post-graduate education and training in the treatment of whiplash injuries in addition to 25 years of experience specializing in treating whiplash victims as a chiropractor in Massachusetts, he also holds Advanced Certification in Whiplash Diagnosis, Treatment and Management from the Spine Research Institute of San Diego which is the only certification of its type available for whiplash injuries.
Certified in treatment of Whiplash injuries
Author of Whiplash Rehab.
Founding Member of the International Whiplash Trauma Association
Our clinical director has treated thousands of patients in Massachusetts.
He has also participated as an official observer in live human volunteer automobile crash testing, was an associate researcher for one of the largest studies on rear impact auto crash injuries that has ever been performed, is a founding member of the International Whiplash Trauma Association, is certified as a Motor Vehicle Crash Forensic Risk Analyst by the Center for Research into Automotive Safety and Health and has personally treated over 6000 auto accident victims in Massachusetts. He has completed over 300 hours of post-graduate training in Rehabilitation and 100 hours of training in Neurology. He is also the author of the book Whiplash Rehab – Management and Treatment of Auto Crash Injuries.
OFFICE HOURS
---
Monday
9:00am - 1:00pm
2:30pm - 6:00pm
---
Tuesday
9:00am - 1:00pm
2:30pm - 6:00pm
---
Wednesday
9:00am - 1:00pm
2:30pm - 6:00pm
---
Thursday
9:00am - 1:00pm
2:30pm - 6:00pm
---
Friday
9:00am - 1:00pm
2:30pm - 6:00pm
---
Saturday
10:00am - 11:00am