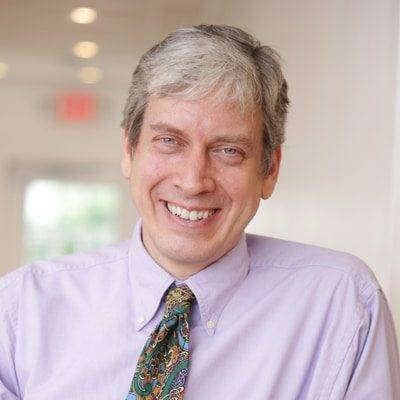 Chiropractor Christopher Johnsen MS, D.C., Director
Dr. Johnsen has had substantial post-graduate education and training in the treatment of whiplash injuries in addition to 25 years of experience specializing in treating whiplash victims as a chiropractor in Massachusetts, he also holds Advanced Certification in Whiplash Diagnosis, Treatment and Management from the Spine Research Institute of San Diego which is the only certification of its type available for whiplash injuries.
Certified in treatment of Whiplash injuries
Author of Whiplash Rehab.
Founding Member of the International Whiplash Trauma Association
Our clinical director has treated thousands of patients in Massachusetts.
He has also participated as an official observer in live human volunteer automobile crash testing, was an associate researcher for one of the largest studies on rear impact auto crash injuries that has ever been performed, is a founding member of the International Whiplash Trauma Association, is certified as a Motor Vehicle Crash Forensic Risk Analyst by the Center for Research into Automotive Safety and Health and has personally treated over 6000 auto accident victims in Massachusetts. He has completed over 300 hours of post-graduate training in Rehabilitation and 100 hours of training in Neurology. He is also the author of the book Whiplash Rehab – Management and Treatment of Auto Crash Injuries.
Cristina Lopez - Translator
Ms. Lopez has been with Active Back Pain Relief Center for many years. If you need to arrange transportation to make it to our office, Ms. Lopez is the one you need to speak to. She is responsible for not only arranging your transportation to our office but also facilitates translation from Spanish. If you have any questions about our office, Cristina is the person you can trust to provide you with the right answers in whatever language it is that you speak.
If you need some other language than Spanish such as Russian or Vietnamese, we can arrange to have a translator present for you. Excellent communication with our patients is Cristina's field and she is excellent at it. Call Cristina to make an appointment at (413) 737-7787.
Luisana Cruz - Receptionist
Our receptionist is here to make your experience at Active Back Pain Relief Center as pleasant as possible. If you have any questions about insurance or your coverage, Ms. Cruz will be able to help you with anything that you want to know. She will be the first person you speak to when you call our office and she can help to provide you with making appointments or scheduling arrangements. Please call Luisana at (413) 737-7787 to make an appointment for your next visit.
OFFICE HOURS
---
Monday
9:00am - 1:00pm
2:30pm - 6:00pm
---
Tuesday
9:00am - 1:00pm
2:30pm - 6:00pm
---
Wednesday
9:00am - 1:00pm
2:30pm - 6:00pm
---
Thursday
9:00am - 1:00pm
2:30pm - 6:00pm
---
Friday
9:00am - 1:00pm
2:30pm - 6:00pm
---
Saturday
10:00am - 11:00am